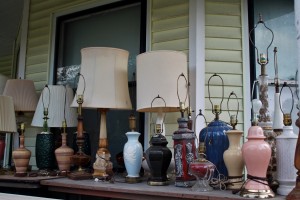 Grandpa told them that pirates buried their loot by the water.
The boys spread out the old map on the front porch, beneath Grandma's lamps. They traced its streets with their fingers, following its maze under train tracks, around erstwhile buildings, through the skeletal neighborhoods to the looming lake.
They used a twig to poke a hole in the spot.
They stuffed the map into a ratty old bag, along with a toy shovel, some of Grandma's cookies, and a disintegrating can of Sprite.
None of the streets matched the map. No one thought to look for the boys until much, much later.
100 words for this week's Friday Fictioneers. Go check out the rest, or better yet, write your own.