A meta-subjective love letter, inspired by Chris Kraus'Â I Love Dick. Enjoy!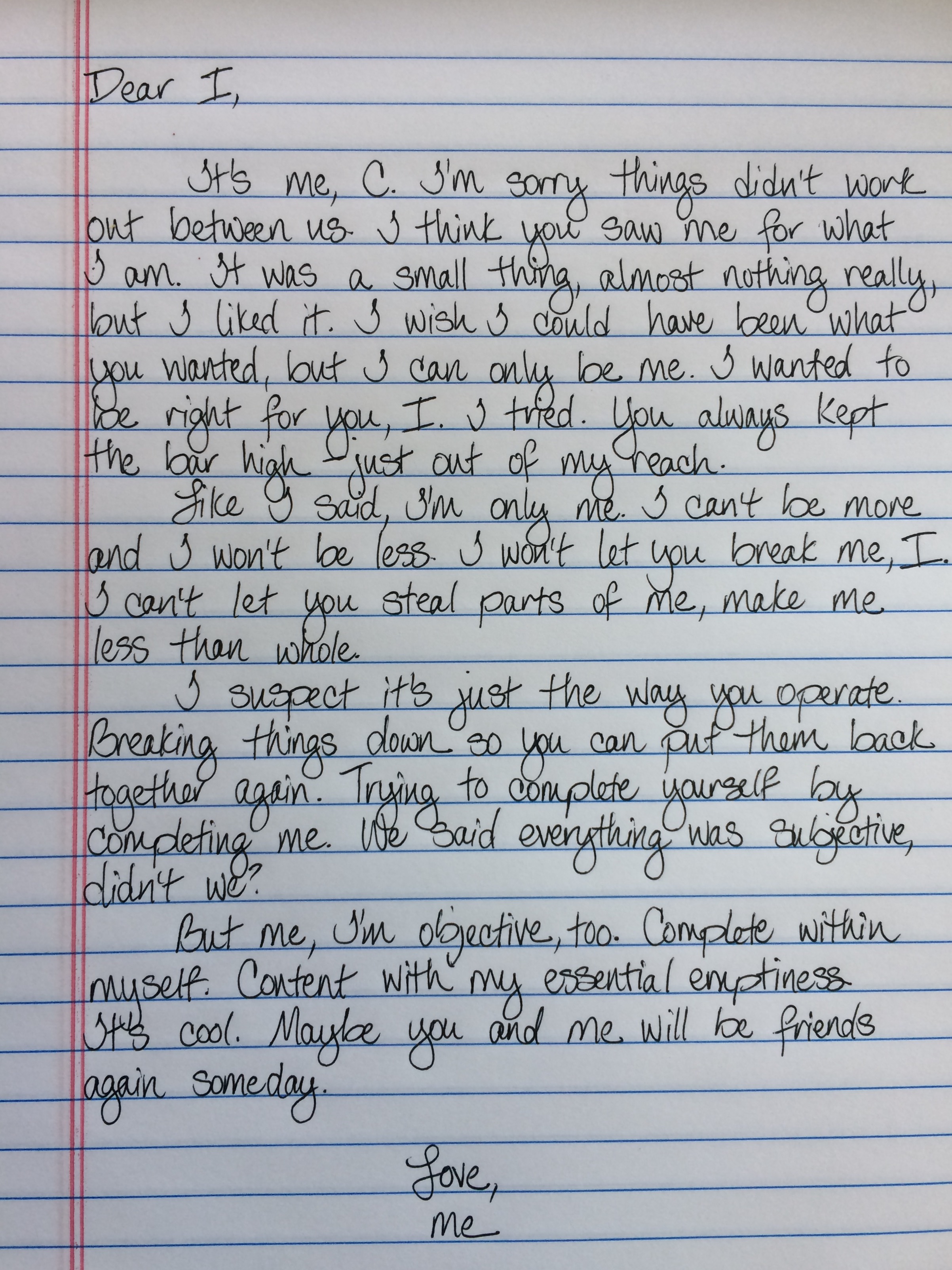 I'm excited, you guys. Last week, my godmother sent me these: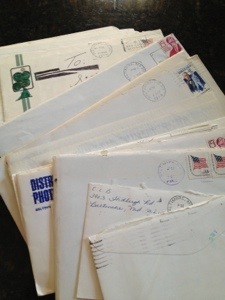 They are a collection of letters that she received, separately, from my mom and my dad. They were written in the late 70s and early 80s, when I was a baby.
I read this one on Friday: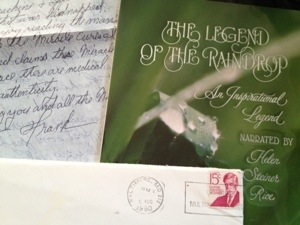 My dad wrote it in 1980. His writing reveals him to be thoughtful and quite spiritual. Also long winded. He wrote about me a lot, which surprised me.
I'll write more about the letters soon.
I also started reading this: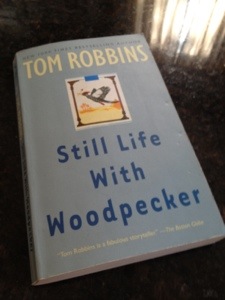 It's weird. I'm not into it yet. But I did check the copyright page. It was published in 1980, the same year as my dad's letter. That's funny, right?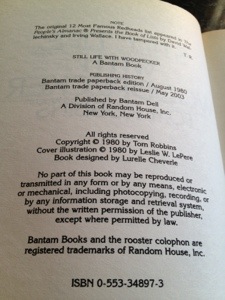 I guess I'm going to spend a few days in the 80s. Maybe I'll put on some legwarmers and crank this, too.
Want to join me?