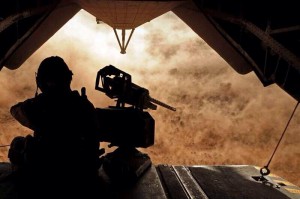 "Tell me something old friend: why are you fighting?"
A lotta truth's inside the barrel of a gun. Truth is I used to crave it.
This last deployment's like livin in a blow dryer. I'm gonna end up sleepin in a chiller anyway. May as well get a medal for it.
More or less a true story for the Gargleblaster. I swiped some of these phrases from a friend.